Give a Little Golf this Christmas
Golf Club Discover, Gift Ideas, Golf, Things To See & Do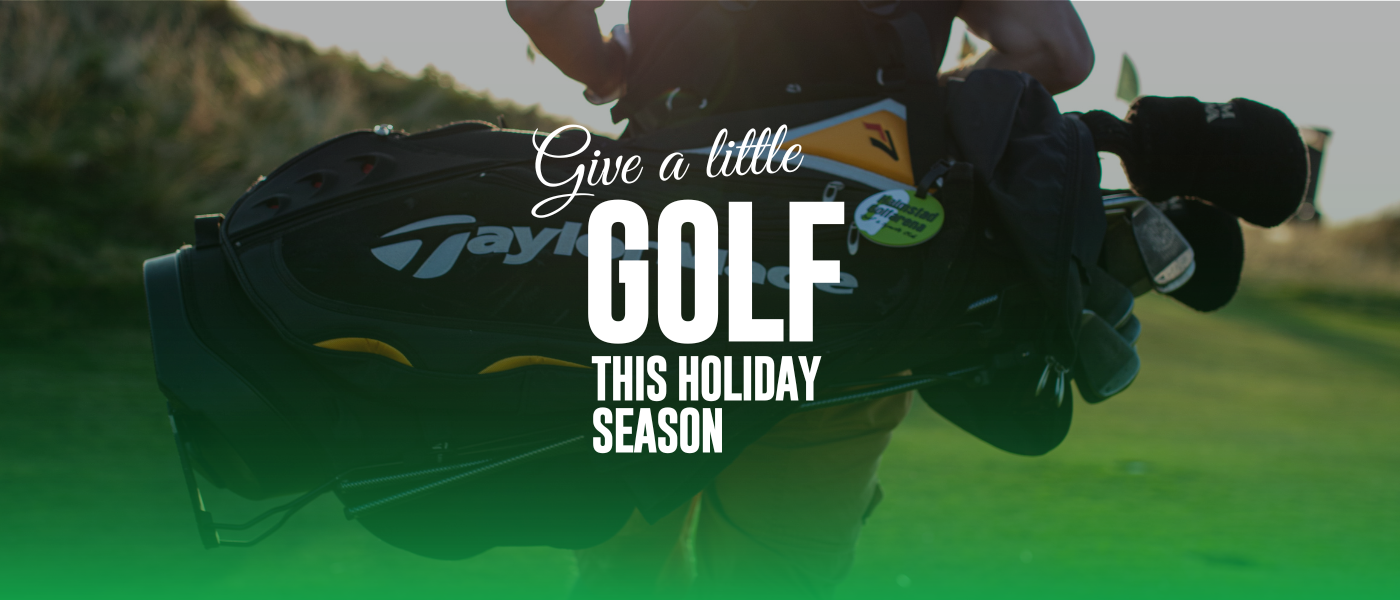 When it comes to buying Christmas presents, there is always that one person who is a little tricky to buy for. Chances are, they're a golfer or someone keen to learn more about the sport!

Valley View Golf Course has the ideal gift solution for someone who is passionate about golf and loves to spend their time on the fairways! Whether you're buying for a seasoned pro or beginner, a gift voucher will be the best gift under tree this Christmas.

Our gift vouchers can be used across all facets of our venue! With flexibility, your gift voucher can be used in the Pro Shop and on the fairways. The choice is theirs!

As a sport enjoyed all year round, Valley View Golf Course gets golf lovers outdoors in all seasons! Our gift voucher has year-round usability and guarantees your gift continues to bring joy long after Christmas and the new year!

The team at Valley View Golf Course is ready to help you choose the best gift for Christmas! Open seven days a week, we're here to help put those Christmas lists away!


Terms and Conditions
Gift Vouchers are valid for 12 months from the date specified on printable voucher.
Gift Voucher is only valid for use at Valley View Golf Course.
Voucher cannot be exchanged for cash.
Vouchers can be used for green fees, food and beverages and instore products.