Welcome to Valley View Par 3 Golf Course
Set in Thomas Turner Reserve, The Valley View Par 3 Golf Course is positioned in a prominent position on Grand Junction Rd offering golfers of all ages a safe, family friendly venue to enjoy. We are open 7 days a week, open every day of the year, excluding Christmas day.

The business/attraction of the course is:
18 Hole Par 3 Golf Course

Clubhouse and Pro-shop
The main objectives of the course for the city of Port Adelaide Enfield Council is to ensure the community have an inviting sporting venue to enjoy at their leisure offering a variety of promotions, events, hospitality options and social activities on a daily basis.

The Pro Shop provides an array of brand golf clubs, sets, balls, and accessories whilst the kiosk has a selection of hot food, cold drinks and hot coffee to enjoy. Sit inside or under the gazebo to enjoy a barista made coffee.
We are open All Year Round*
*only closed on christmas day
Come down and Play today! No booking required!
Equipment Hire
Whether you don't have any golf equipment or you've forgotten your own golf clubs, we've got you covered!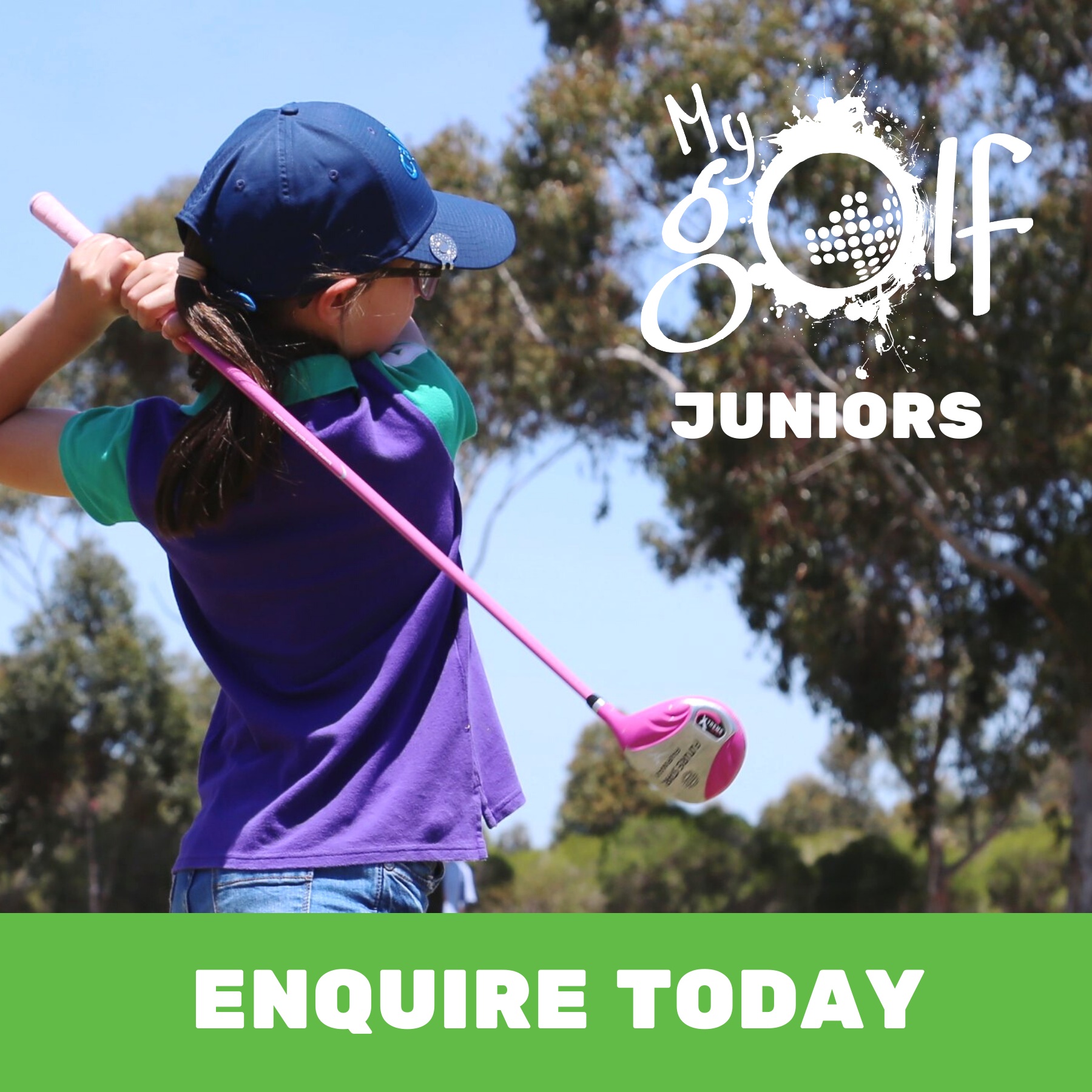 MyGolf Come and Try!
Get into Golf for Juniors!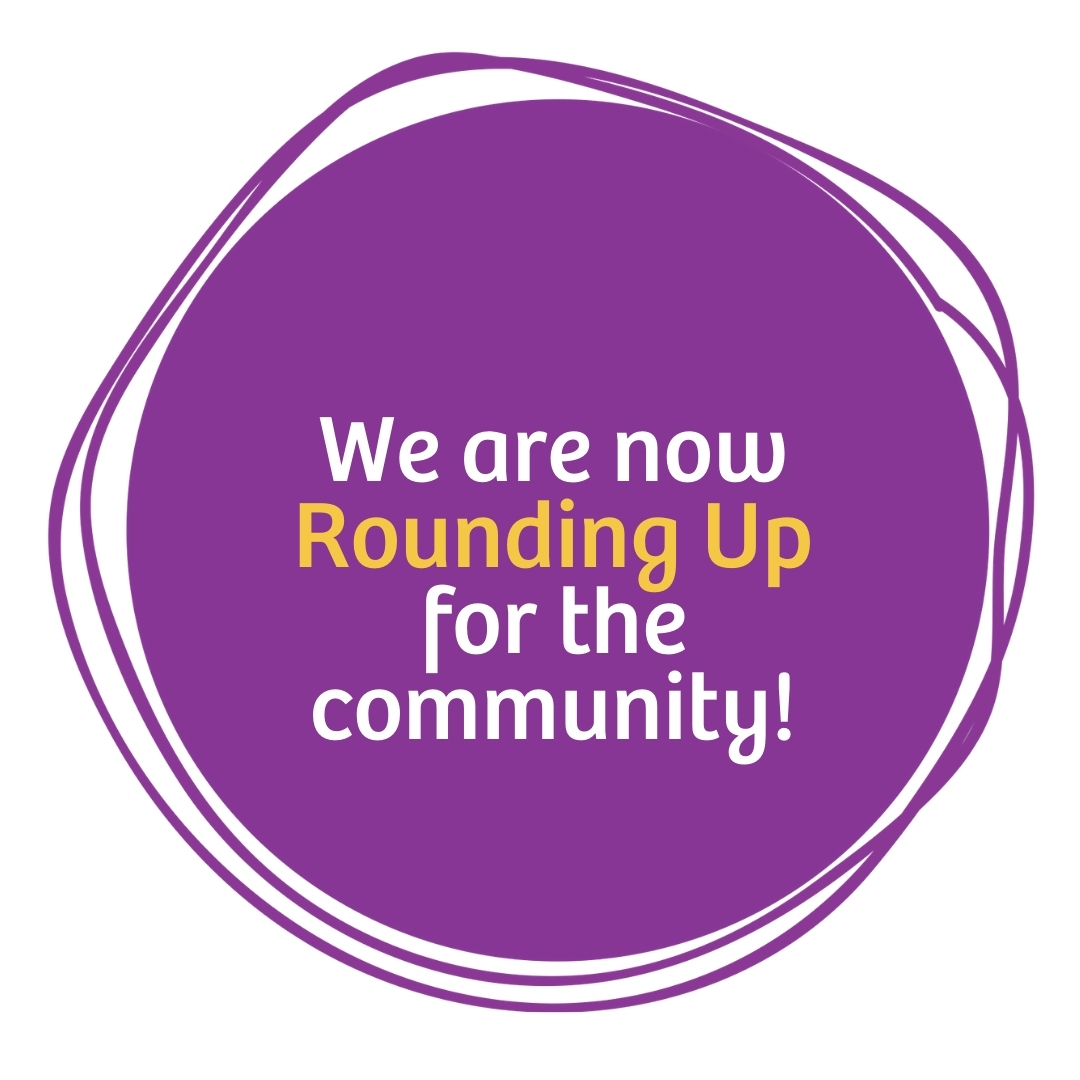 Round up for the community!
We are now rounding up at Valley View Golf Course! From Monday, 27th September, you can support your local community and those in need to access more community sport, leisure and recreation programs by rounding up any purchase at our facility to the nearest dollar!

Find out more about our local cause and who your donation will help today!
$2 Pocket Change Menu
Treat yourself these school holidays with something from our $2 Pocket Change Menu!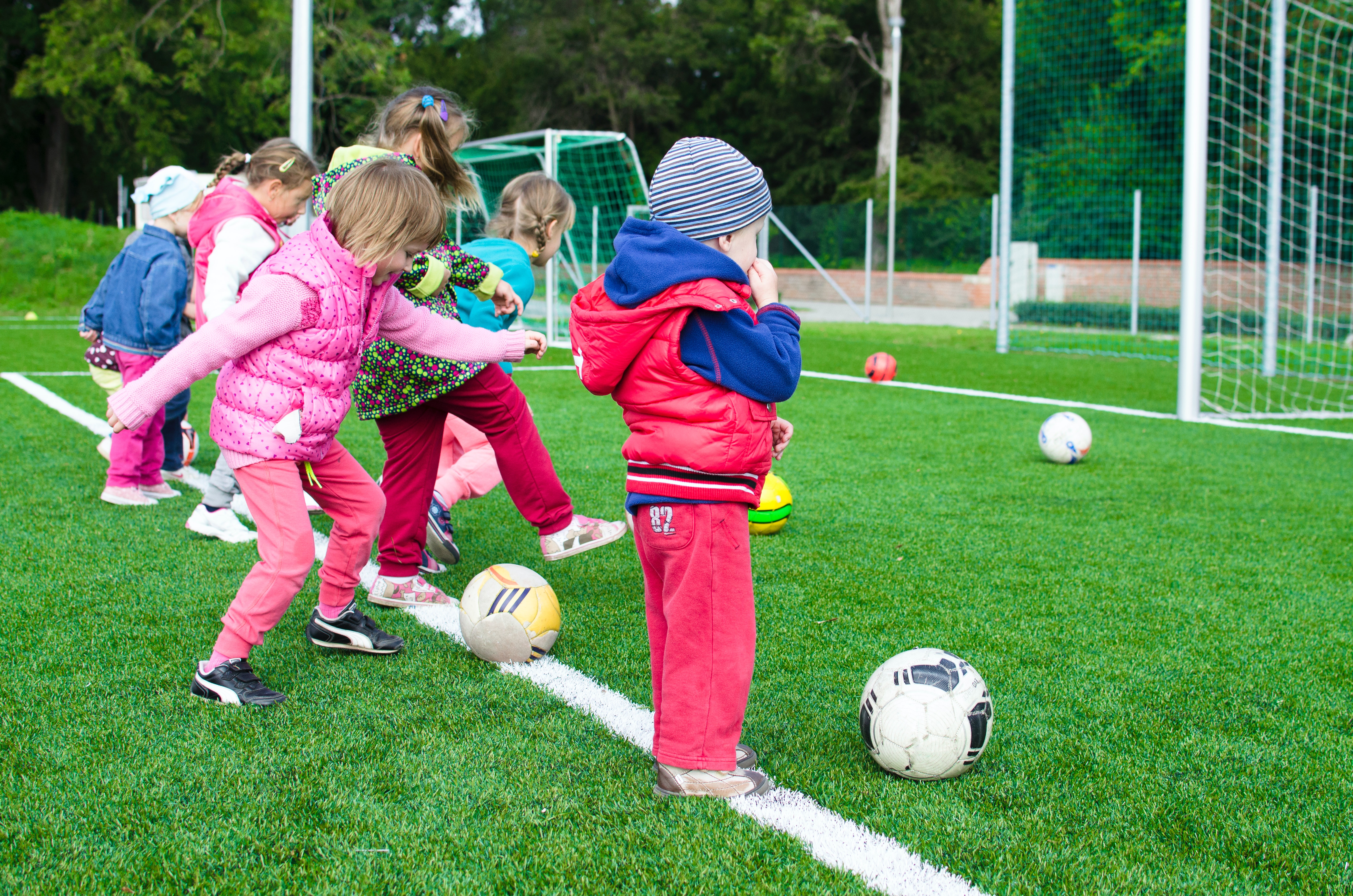 The Benefits of Active Kids
As the kids return back to school this term, it is a terrific idea to get them involved in some extra-curricular physical activities like swimming, gymnastics or sports, to keep them moving and promote healthy growth and development!